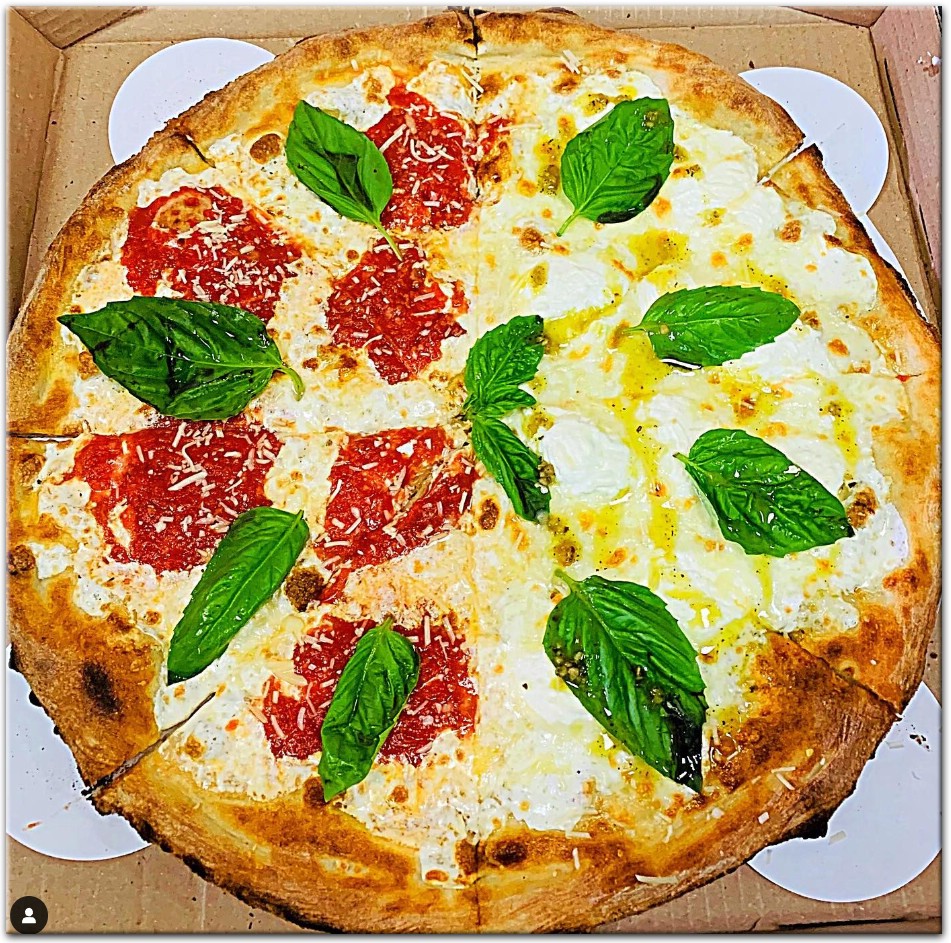 Welcome To Riossi Pizza
We are located at 4417 Broadway, New York, NY 10040. We are very please to be serving our community delicious food. We offer fast Free Delivery to entire Washington Heights! Serving Lunch, Dinner, Catering for all occasions.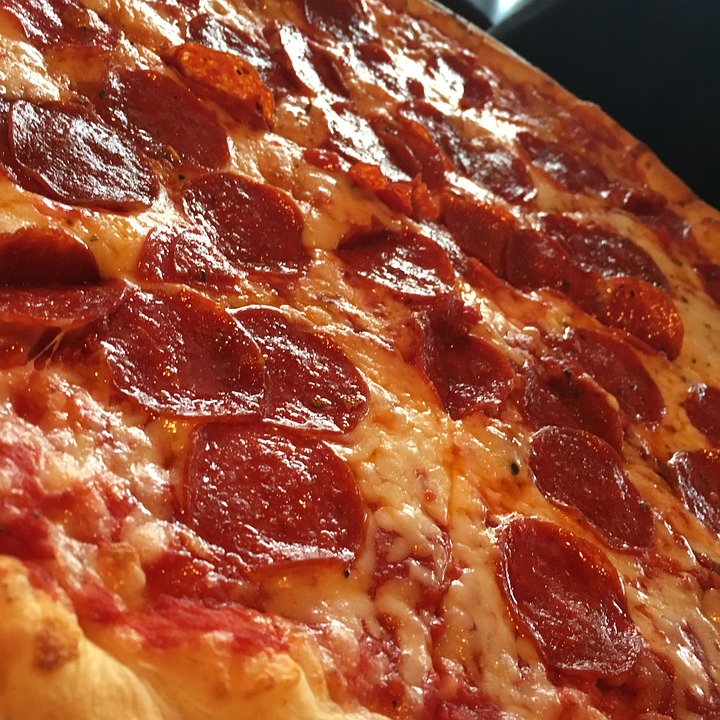 Fresh made selection
Appetizers such as Wings by the Piece to Jr Pepperoni Rolls for quick snacks. Riossi Pizza is serving our neighborhood all freshly baked Calzones, Rolls, Stromboli, Garlic Breads and Beef Patties.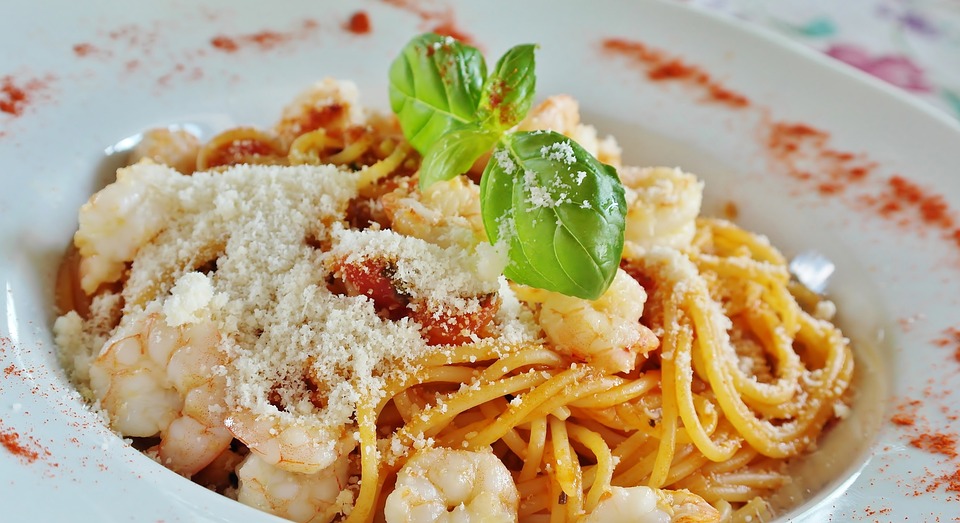 Daily Specials
Check out our #1 MOB DEAL: $30!!! 1 Family Pie w/Any Toppings, 10 Garlic Knots, 10 Buffalo Wings & 2 Cans of Soda! Or Go for our PASTO FELICE $5, 3 Pepperoni Rolls, 1 Jr Slice, 1 Sauce & 1 Drink! -
Ordered for delivery. Food arrived fast, hot, and every was very very good. Great place. Highly recommended.
They make the best Chicken Parm Roll. Its beyond delicious.
Delicious pizza My go to spot in the neighborhood. Never disappointed.
Subscribe to EXCLUSIVE DEALS
Subscribe for Email and/or Subscribe for SMS phone
Contact & Hours
Opening Hours
Sunday: 10:30 am - 09:45 pmMonday: 10:30 am - 09:45 pmTuesday: 10:30 am - 09:45 pmWednesday: 10:30 am - 09:45 pmThursday: 10:30 am - 09:45 pmFriday: 10:30 am - 09:45 pmSaturday: 10:30 am - 09:45 pm
Contact
Tel: 2123042333
4417 Broadway, New York,